The Applications or Games that we install from Google Play are updated occasionally. Yes, updating is not a bad thing, but it does notice quite a bit of improvement in the performance of applications. However, for those who only use data on cellular networks, this automatic update is quite annoying. Because it costs a lot of data. So, here is a way to Turn Off Auto App Updates in the Google Play Store
You know very well about the data services of our country's cellular networks! Anyway, this auto-update problem can be solved very easily.
Here is way to Turn of Auto Updates.
Turn Off Auto App Updates in the Google Play Store:
Let's learn the procedure.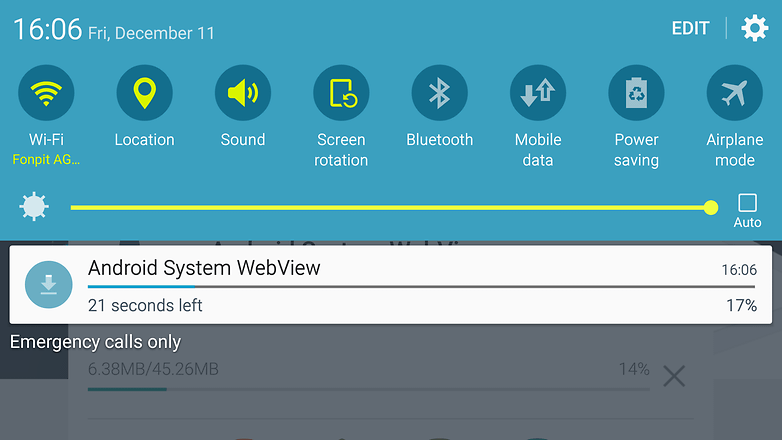 1: Auto-update shutdown mechanism 
Open Google Play and tap Settings in the navigation drawer.
Then tap the Auto-update apps option.
In the pop-up window, you will get 5 options, select the first one.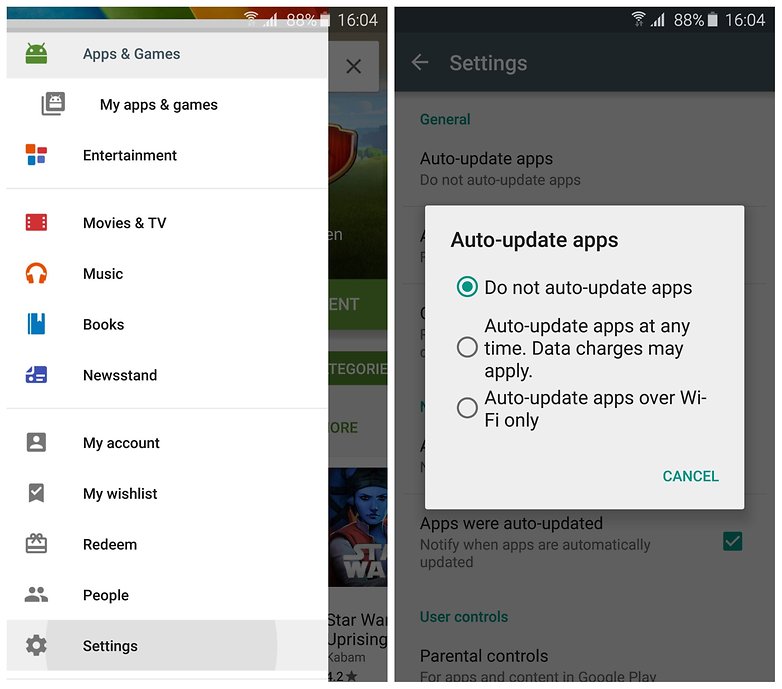 Diameter, from now on you will no longer have to update your smartphone applications, you will need to update them manually if any updates are needed.
Check Also : Top 5 Best Android Horror Games in 2019
2: Manually Updating Applications 
To manually update the applications, you must first open the navigation drawer from Google Play.
In the navigation drawer, under My Apps & Games, under My Apps & Games, select.
From here, you can update all your applications at once or update applications one at a time.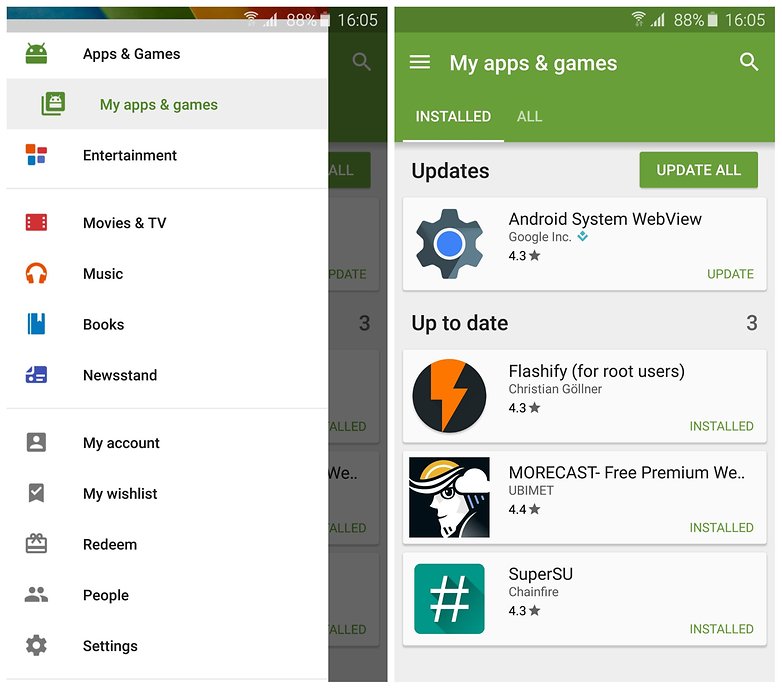 Note! Those of you who use data on cellular networks can stop this auto-update and save some data; Later, after updating all applications in the Wi-Fi network.